Welcome to Marchwood Yacht Club (MYCXtra)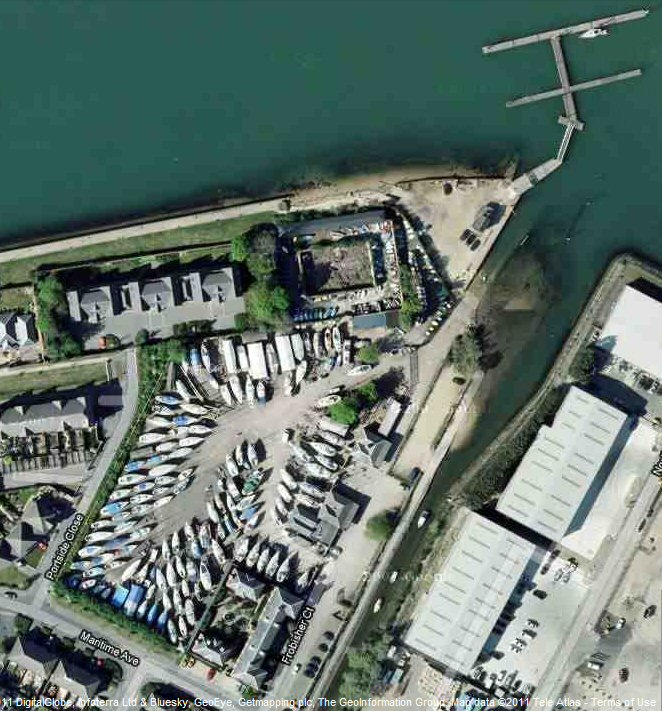 High and Low Tide Panorama ©John Ellerington
To access some features of the site you will need to login.
Please follow the instructions
here
to set up your login.
We would welcome any suggestions on how to improve the site
and what features and information you would like to find here
We are also looking for photo's of MYC events and your boats.
There are Forums for MYC Members to exchange information
and opinions; to read and post on these you will also need a login.
If you experience any problems using this site or the Forums
please report them to the MYC Xtra webmaster using Contact page